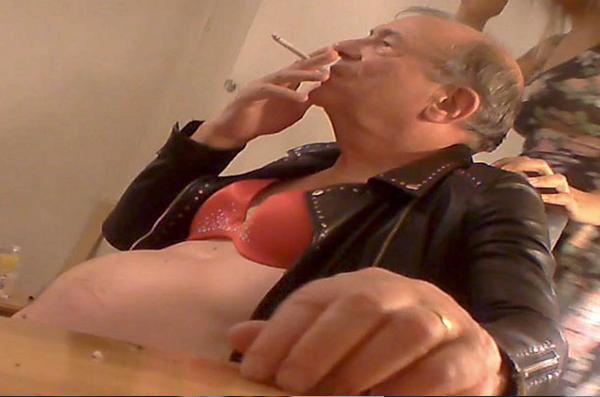 "I have today written to the Clerk of the Parliaments terminating my membership of the House of Lords. The question of whether my behaviour breached the Code of Conduct is important, but essentially technical.
The bigger questions are whether my behaviour is compatible with membership of the House of Lords and whether my continued membership would damage and undermine public confidence in the House of Lords.
I
believe the answer to both these questions means that I can best serve the House by leaving it. "As a subordinate, second chamber the House of Lords is an effective, vital but undervalued part of our political system. I hope my decision will limit and help repair the damage I have done to an institution I hold dear.
Finally, I want to apologise for the pain and embarrassment I have caused."
JULIAN BRAY +44(0)1733 345581, Journalist, Broadcaster, Aviation Security & Operations Expert, Travel / Maritime & Cruise Industry, EQUITY, NUJ, Broadcast COOBE ISDN ++44 (0)1733 345020 (DUAL CODEC) SKYPE: JULIAN.BRAY.UK e&oe Cell: 07944 217476 or iPhone 0743 530 3145 www.aviationcomment.com # # # VENDOR 10476453 http://feeds.feedburner.com/BraysDuckhouseBlog