17:15
U29006
London (LTN)
EasyJet
Scheduled
17:30
TOM494
London (LGW)
Thomson Airways
737


Scheduled
17:30
BY494
London (LGW)
Thomson Airways
Scheduled
17:35
TCX5816
East Midlands (EMA)
Thomas Cook Airlines
752


Scheduled
18:00
U29008
London (LTN)
EasyJet
Scheduled
18:00
U29009
London (LGW)
EasyJet
Scheduled
18:00
U22397
London (LTN)
EasyJet
320


Canceled
18:15
TCX1846
London (LGW)
Thomas Cook Airlines
752


Scheduled
18:20
U28853
London (LGW)
EasyJet
320


Canceled
18:45
MS457
Cairo (CAI)
EgyptAir
E70


Scheduled
18:45
MT162P
Munich (MUC)
Thomas Cook Airlines
B763
G-TCCA
Scheduled
19:00
IA193
Baghdad (BGW)
Iraqi Airways
Scheduled
19:00
IAW193
Baghdad (BGW)
Iraqi Airways
CR9


Scheduled
19:25
U63017
Moscow (DME)
Ural Airlines
A321
VQ-BCX
Estimated 19:23


20:00
MS321
Cairo (CAI)
EgyptAir
E70


Scheduled
21:15
MS315
Cairo (CAI)
EgyptAir
E70


Scheduled

| | | | | | | | |
| --- | --- | --- | --- | --- | --- | --- | --- |
| 21:15 | A31317 | Cairo (CAI) | Aegean Airlines | E70 | | Scheduled | |

23:00
SM776
Billund (BLL)
Air Cairo
A320
SU-BSM
Scheduled
23:30
MS20
Cairo (CAI)
EgyptAir
320


Scheduled
23:40
U29003
London (LGW)
EasyJet
Scheduled
01:05
HQ672
Brussels (BRU)
Thomas Cook Airlines Belgium
320


Scheduled
02:10
PC592
Istanbul (SAW)
Pegasus Airlines
738


Scheduled
03:15
TK700
Istanbul (IST)
Turkish Airlines
A321
TC-JRC
Scheduled
05:30
U63015
Moscow (DME)
Ural Airlines
321


Scheduled
08:00
MS319
Cairo (CAI)
EgyptAir
E70


Scheduled
Load later flights
This is a typical arrivals board for Sharm-El Sheikh . Now air traffic control has to find space for 70,000 holidaymakers who need to urgently leave Egypt. President Putin has this afternoon ordered all Russians out of Egypt and grounded all future flights.
Empty Monarch and Thomas Cook aircraft flying out to Sharm-el Sheikh to evacuate British holidaymakers have been denied landing slots and have had to either return to the UK or divert to Cyprus.
Luggage isn't being taken on the few aircraft allowed to land, turn around and leave and is creating a massive storage problem.
Customers were not able to take any hold luggage with them on any of the flights. It will be brought back to the UK separately for security purposes. The holds on all the evacuation aircraft having been security sealed closed, prior to UK departure.

This caused further 'knock on' problems as Egypt's civil aviation minister said the volume of luggage being left behind by British passengers 'has disrupted operations' at the airport.

In a statement, Hossam Kamal said Sharm el-Sheikh airport was not able to hold more than 120 tons of luggage left behind by tourists to be flown separately to the UK by cargo plane.

"This big volume will affect the smooth operation of the rest of the domestic and international flights," said Mr Kamal.

"Egypt fully co-operates with the British side in the light of the resources of the airport and in accordance with international security regulations."
It is likely that in addition to token amounts of luggage being air freighted back to the UK, some luggage may be loaded into sea freight international containers for extra immediate secure storage at the airport and the containers sent back to the UK by sea. The storage facility at the airport is limited to just 120 tons. Another possibility is that several cruise ships could be diverted and spot chartered. Brits taken back to Italy, journey completed by rail .... anything is possible.
Evacuation of all British holidaymakers say industry logistics experts "could take several days possibly a week or more," as the Egyptians are now belatedly applying security measures but they are still well below the standards we have come to expect, at the main European hubs.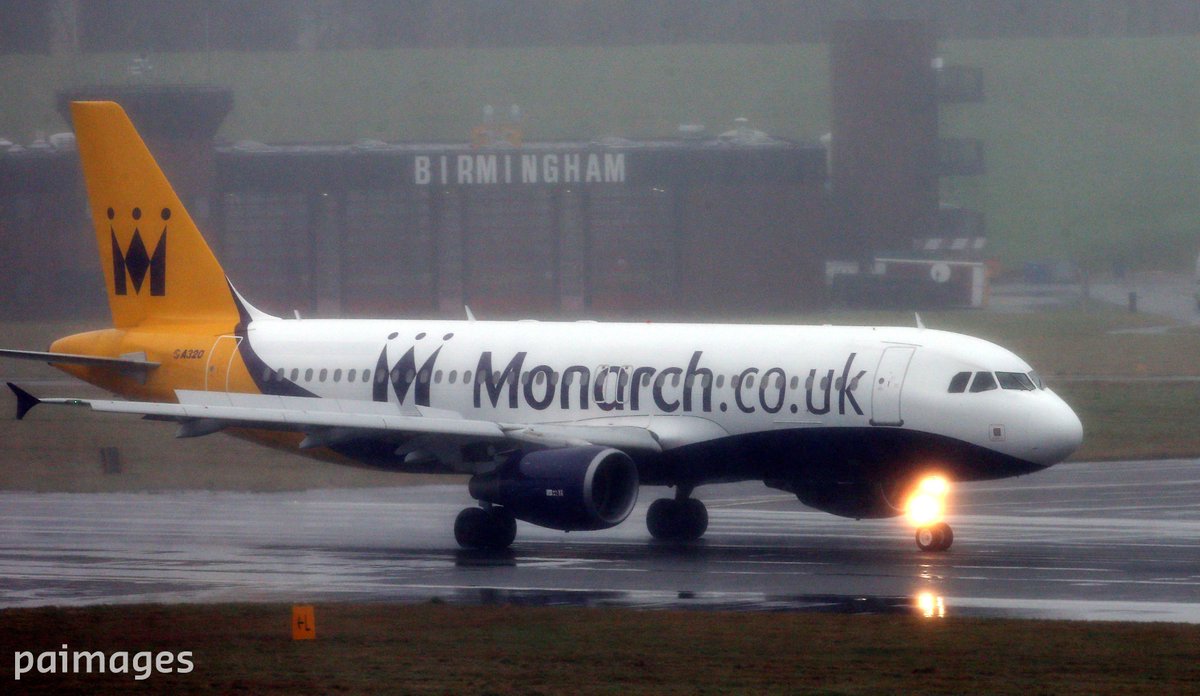 JULIAN BRAY +44(0)1733 345581, Aviation Expert, Journalist, Broadcaster, Aviation Security & Airline Operations Expert, Travel / Maritime & Cruise Industry, NUJ, EQUITY, LIVE ISDN LINK, Broadcast ISDN COOBE ++44 (0)1733 345020 (ALL CODECS) e&oe Old faithful NOKIA: 07944 217476 iPhone 0743 530 3145
www.aviationcomment.com
Contrib. Account #104764 53 FEED:
http://feeds.feedburner.com/BraysDuckhouseBlog