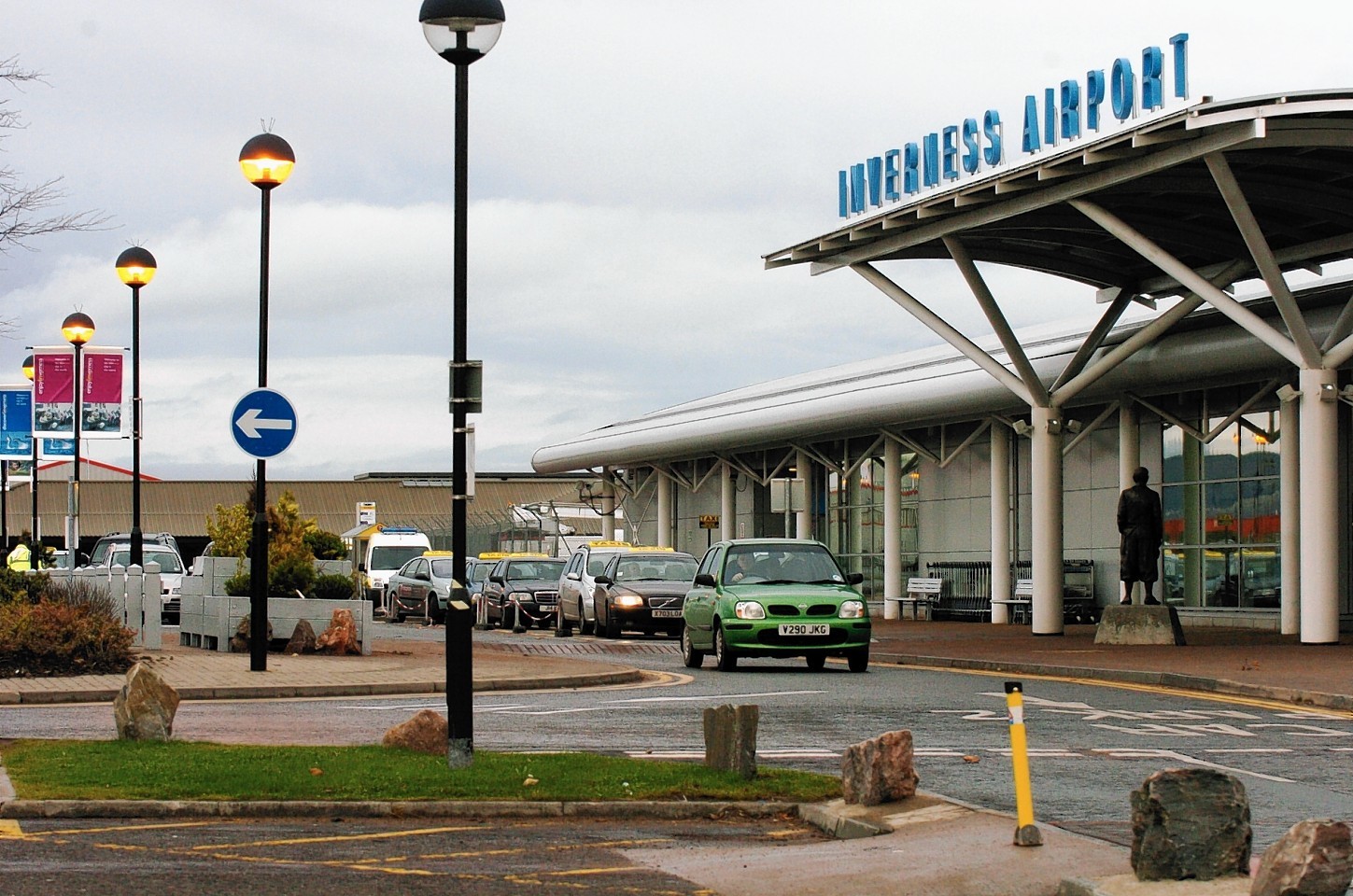 Inverness Airport - on a roll!
Julian Bray reports: It not true that Scots are deserting their revered homeland as Scotland's regional airports group reported 2015 was its busiest year ever in a 30-year history.
Highlands and Islands Airports Limited (Hial) saw a total of nearly 1.5 million passengers through its gates (1,451,793) covering some 11 sites, representing a 3.2% rise on 2014.
Inverness was busiest airport thanks to its connections to Amsterdam, Dublin, Geneva and Zurich.
Dundee, Islay, Barra, Benbecula and Tiree also had increased passenger figures, other sites including Sumburgh, Kirkwall, Campbeltown, Wick, John O'Groats and Stornoway were slightly down
Inglis Lyon, managing director of Hial,said: "This growth illustrates the enormous importance of our regional airports to Scotland's economy."
"We will continue to invest in our airports, with major developments planned or underway at Inverness and Sumburgh this year, and continued efforts to improve our customer service and attract more business across the group.
"Notwithstanding the welcome arrival of British Airways and KLM at Inverness we have more work to do to attract new business and improve our financial outlook."
JULIAN BRAY +44(0)1733 345581, Aviation Expert, Journalist, Broadcaster, Aviation Security & Airline Operations Expert, Travel / Maritime & Cruise Industry, NUJ, EQUITY, LIVE ISDN LINK, Broadcast ISDN COOBE ++44 (0)1733 345020 (ALL CODECS) e&oe Old faithful NOKIA: 07944 217476 iPhone 0743 530 3145 www.aviationcomment.com Contrib. Account #104764 53 FEED: http://feeds.feedburner.com/BraysDuckhouseBlog