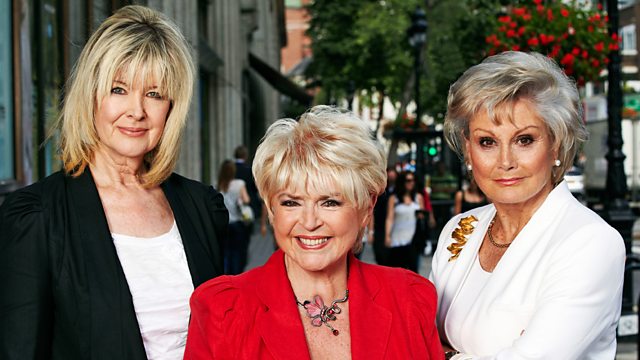 Its not often this blog reaches for the theatrical make up and goes on the road at 4am for a 7am call in Central London but an urgent request from BBC TV's new series of five

Rip Off Britain LIVE

to come to the aid of a family, who have, seemingly through no fault of their own become enmeshed in the sinister NO FLY LIST program; could not be turned down.
A family about to enjoy a hard earned summer holiday in Turkey had their plans ruined, when they turned up at the UK holiday airport, only to be told at the departure gate, that one of their party was on a sinister 'denied boarding' list which rendered the visa invalid and therefore could not join the waiting aircraft and his baggage unloaded.
The passenger until that very moment - like many others we have discovered - was blissfully unaware, and in any case both his air ticket and hotel voucher were fully processed by his credit card and airline boarding cards issued, so how can this be?
Once we drill down into the detail, and formal agreement is reached to put our cunning remedial plan involving several countries and many different security channels into action, we'll report back on this very link.
In the meantime, check your own status... it might save you much grief at the departure gate...we'll tell you how.
The process isn't easy, very time consuming and seems at time very one sided, as it has to be driven by the person who has been mistakenly included on the list, but as its supposed to be a 'secret' list no one is going to willingly 'confirm or deny' that you are actually on it!
Meanwhile the programme goes out live from New Broadcasting House on Wednesday from 09:15 am BST and on the BBC Iplayer shortly afterwards.
This episode looks at an email hacking scam conning people out of hundreds of thousands of pounds, as one woman explains how she lost the entire value of her new home when fraudsters posing as her solicitor

managed to convince her to transfer money into their account.
Plus the unexpected holiday visa problem that risks leaving one family grounded,
and there are more problems sorted by the experts at the programme's pop-up shop.
JULIAN BRAY +44(0)1733 345581 Aerospace & Incident Management Expert, Journalist & Broadcaster, Aviation Security & Airline Operations, Travel / Maritime & Cruise Industry, NUJ, EQUITY, LIVE ISDN LINK, Broadcast ISDN COOBE ++44 (0)1733 345020 e&oe Old faithful NOKIA: 07944 217476 www.aviationcomment.com